📱 Digital Apps for Tenants in Social Housing in the UK

Derek Turney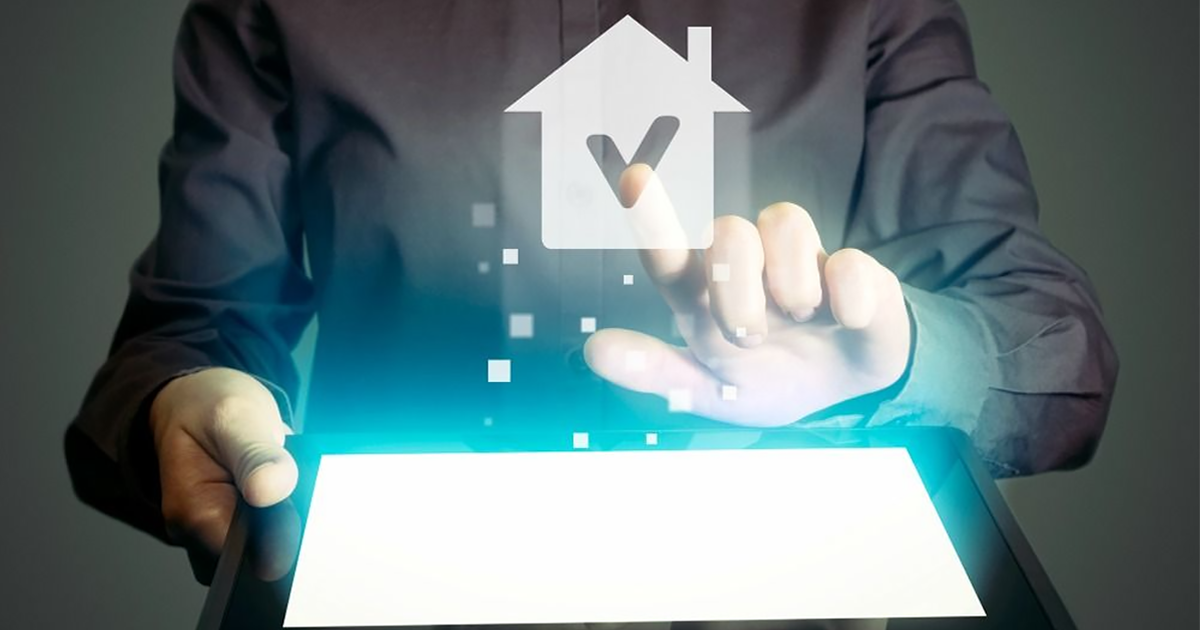 As technology advances, so does the way we interact with the world around us. Social housing tenants in the UK are no exception. They now have access to a range of digital apps that allow them to access services, report issues, and pay rent with ease. These apps provide a convenient, efficient and effective way for tenants to engage with their housing providers and manage their tenancy.
One of the main advantages of these digital apps is the ability to report maintenance issues or make requests for repairs quickly and easily. This can be done at any time, without having to wait for office hours or call a helpline. The app will notify the relevant department and keep tenants informed of the progress of their request. Changing the way that maintenance is delivered, using innovative products such as Help me Fix and IoT solutions is a natural next step for organisations looking to make a difference.
Another feature of these digital apps is the ability to pay rent and view rent statements. This can be done securely and at any time, saving tenants the hassle of having to visit the housing provider's office or write a cheque. The app will also provide an up-to-date record of payments and rent statements, making it easier for tenants to manage their finances.
These digital apps also provide tenants with access to a range of services and information, such as the housing provider's policies and procedures, local community events and activities, and other support services. Tenants can also receive important news and updates from their housing provider directly through the app.
While the benefits of digital apps for social housing tenants in the UK are clear, there are also some challenges that need to be considered. Firstly, not all tenants may have access to a smartphone or the internet, and this could result in some tenants being excluded from accessing these services. To overcome this challenge, housing providers may need to consider alternative solutions, such as offering free Wi-Fi in communal areas, or providing training on how to use digital devices.
Another challenge is ensuring the security and privacy of tenants' personal and financial information. Housing providers need to ensure that their digital apps are secure and that tenants' data is protected. This can be achieved by using encryption, secure servers, and regular security audits.
It's also important to remember that while digital apps are convenient and efficient, they should not replace traditional methods of communication. Tenants should still be able to speak to their housing provider face-to-face or over the phone if they prefer. Housing providers should strive to find a balance between using technology to enhance their services and maintaining a personal touch.