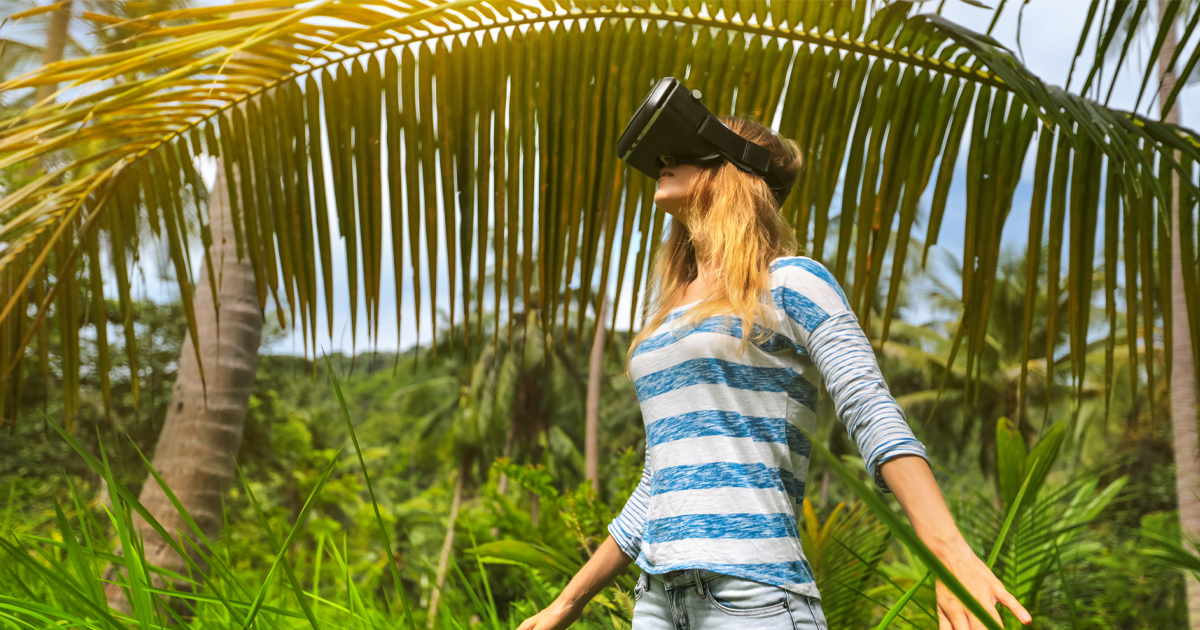 Proptech is a jungle which many will have already navigated in one way or another, others avoid at all costs, however the time has come for everyone to become an explorer and embrace the tech revolution.
There are a number of different solutions to the same problem spanning all areas of buying, selling, renting, managing and building properties. Today we have a look at the some of the highest recommended companies from the marketplace, but concentrated on the letting and property management aspect (otherwise the list would be endless!), as well as using some artistic license and utilising the first-hand experience of our team.
Goodlord - Goodlord will handle the administration of the tenancy from offer letter being sent to move in, and even collect the rent during the tenancy. This is a great way of saving time for administrators and accounts teams.
Arthur Online - Arthur is a CRM which claims to streamline all your processes to boost your efficiency. It offers a choice of app options for tenants and landlords to help them with the process and has an impressive list of integrations for a relatively new CRM.
Housemates - Housemates is a service which allows students to find a room, secure it and go through the full application process all online, and securely. It is trying to simplify the process for students, which can only be a good thing, and feeding what we refer to as the now culture or on-demand society (if you want to know more about our thoughts on this one, drop us a line!)
Fixflo - it's unlikely you've not heard of Fixflo, but it is hard to ignore. Fixflo is an online reporting tool which allows tenants to inform you of a maintenance problem and provide pictures. It helps to clarify an issue, makes the progression of issues more efficient and gives advice to tenants on possible solutions. Under certain packages, it will also help you to automate your compliance so your property manager can let the system take the bulk of the strain. Not everyone's cup of tea, but their offer to supercharge your property management and who wouldn't want that?!
Flatfair - Flatfair is a no deposit option for tenants. It offers up to 10 weeks' protection to landlords and says it will cut the move in costs for tenants, by them not having to put down a monetary deposit. Our sales lead could talk to you all day about no deposit options and the pros and cons, if you're thinking of offering this within your business, give him a call!
The Depositary - we referenced the Depositary in a previous email and there's good reason for that. This platform really does help agents simplify their deposit negotiation process. It keeps all parties abreast of updates, references reasonable outcomes when going through the deposit release and avoids lengthy email to-and-fro.
Help me Fix - shameless plug time. It would be remis of us not to mention our own product in here because we and our clients think we're great. Help me Fix is a platform which connects tenants directly to a qualified tradesperson via a video call. The engineer will try to resolve the issue with the tenant or, failing that, diagnose the fault for a fist time fix. Help me Fix can also automate the next step of selecting a contractor for dispatch or for quote requests.
If you still don't know where to start, Kerfuffle may have the answer. They have over 600 suppliers they work with and can offer one on one consultations to discuss your business needs and find a solution which fits best.
A side note of advice, don't put all your eggs in one basket! Movebubble is an example of a tech start-up which looked to be excelling, founded in 2013, obtained £2m investment, but disappeared apparently overnight. Their website has given an 'undergoing critical technical issues' message since February 2022!
What solution works best for you? It would be great to see your recommendations.
If you're interested in automating maintenance to free up time for your property managers and save money for your landlords, you can book a demo of the Help me Fix video triage service here.