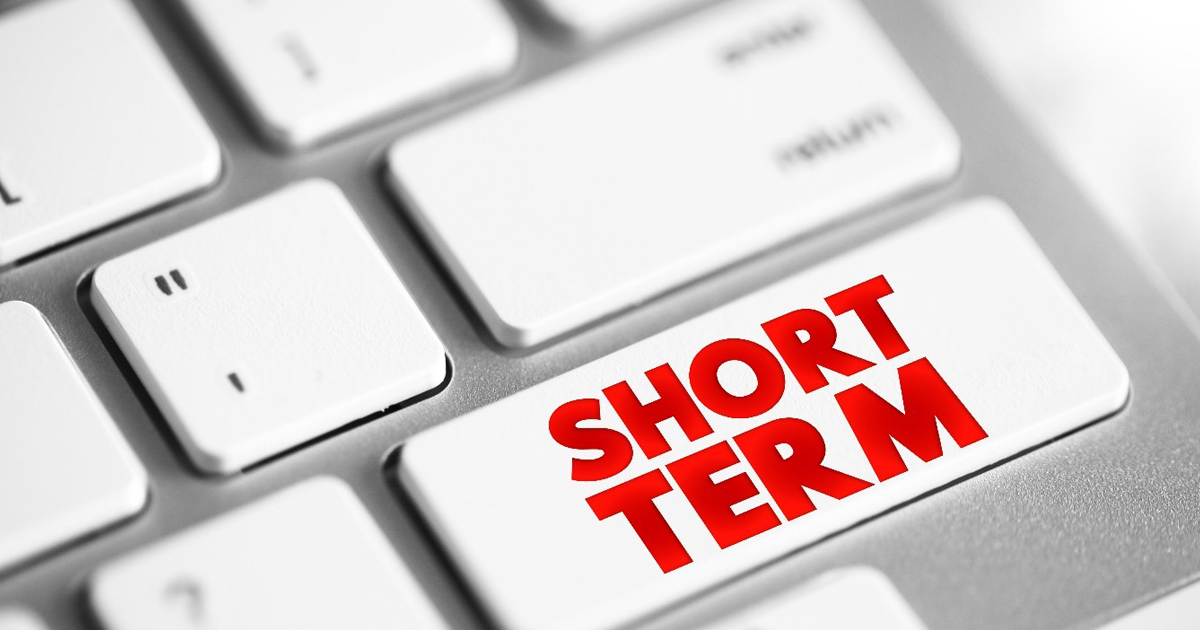 We're sure you will have heard of short-term lets, but how many of us actually know what they're all about, and what legislation they're covered by?
The name gives them away a little, but short term lets are properties being offered for a period of less than 6 months. These tenancies will usually fall outside of the Housing Act and so be non-Assured Shorthold Tenancies (AST). They are favoured by anyone looking for a temporary solution, for instance, when waiting for a property to complete, a renovation or on a temporary contract for work. We are also seeing an increase in demand for these type of tenancies through the co-living model where residents often prefer the ability to move if they choose to do so.
With a move to co-living, or more choosing to renovate rather than move, the demand for flexible terms is increasing so should not be ignored by letting agents, but are you ready?
📃 Regulations and licences. This will vary depending on where the property is, as it's the local authority who determine what licence, or possibly planning permission, is needed for a short-term let.
📝 Tenancy agreement. We've already referenced this is not an AST, but it's important to ensure your landlord has a contractual relationship with the resident.
💷 Deposits. As there is no AST in place, there is no requirement to register a security deposit, however these are less common in short-term lets. The contract should still determine how it is held and provide a legal basis for any deductions, should any dispute require further action.
🍴 Furnishing. Short-let residents usually expect high-quality furnishing, down to bedding, towels, cutlery and crockery, to be provided for them.
🧹 Cleaning. As with all tenancies, it's advisable to have a full professional clean completed, but consider if regular cleaning would be beneficial to resident satisfaction. It would be reasonably expected for any common areas to be cleaned often.
🔥 Bills. Any short-term let should include utility bills, consider this and any possible increases during the period of rental when setting the price!
🆔 Right to rent. There is still an obligation to check the resident's right to rent.
📥 Compliance. The compliance certificates you require will likely vary depending on the requirements of the local authority, however it would best to follow the same guidance as HMO properties.
Having said all this, once the rent reform white paper released in June 2022 is put into law, it may well overwrite the need for short-term lets as the landlord will either not have the ability to remove the tenant, or the tenant will have the choice to leave at any time. At the time of writing this, all this remains to be seen and clarified.