😍 What do tenants really look for in a new property? 🏡

Derek Turney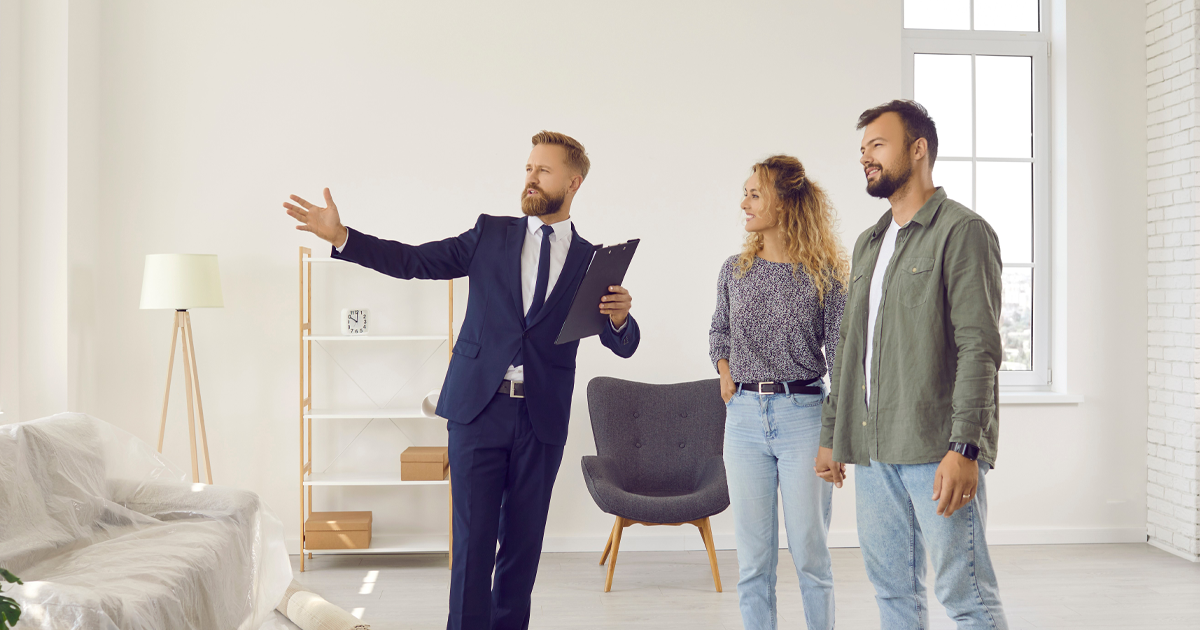 We can imagine most will have seen the subject line and thought 'I already know that'. Chances are, you do, but we'd also hope your curiosity has got the better of you on this one! Let's just hope there's no cats who read this 🐈. Ok, that one was terrible. Moving swiftly on.....
So what do tenants want?
📍Location, location, location. For obvious reasons this is top of the pile! Good transport links, schools, shops and proximity to workplace.
👮‍♀️ Security comes in a close second, who doesn't want to feel safe in their own home? Likely to be more of a feeling when they walk in, but location and a well-maintained property also feature.
📦 Storage space. Understandably, tenants hate living out of boxes, or having to buy cupboard (I've not met anyone who can successfully dismantle and re-assemble an Ikea wardrobe to move!)
🐩 Pet friendly. With 59% of the population owning a pet, more and more of the rental market is expected to cater for pets. This is amplified by the Government changing the model tenancy agreement in January 2021 to suggest landlords couldn't add a blanket ban. Also watch out for the rent reform bill!
🚘 Parking. It's rare to see anyone outside (and even inside) London without a vehicle of some kind. Somewhere safe to put it is very desirable!
🏡 Well maintained and ready to move. A property presented well, no outstanding repairs and nicely cleaned will stand out against its slightly dog-eared neighbour.
👨‍💻 Home office. This has become more desirable over the last few years, but it doesn't look like it's going away!
🌳 Outside space. As with the previous, the wish for outside space has grown further since the Coronavirus pandemic, and it's here to stay.
The list goes on, here's ours, but what's on your list to best present and attract a tenant to a property?
If you're interested in automating maintenance to free up time for your property managers and save money for your landlords, you can book a demo of the Help me Fix video triage service here.