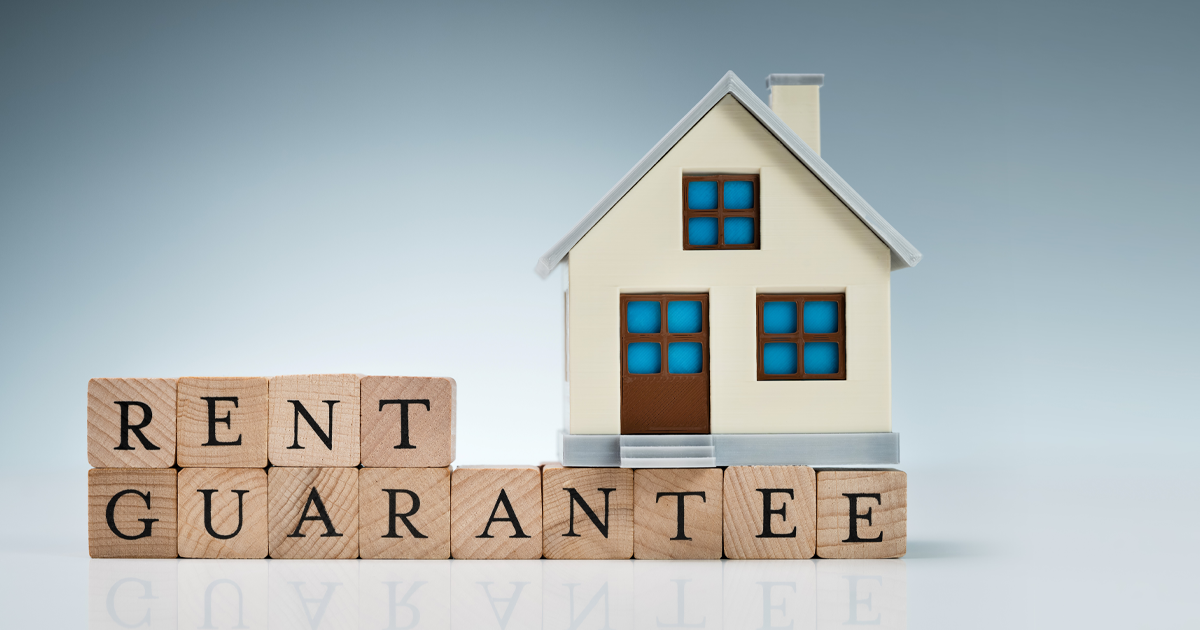 It is exceptionally rare to see an agent who doesn't offer some form of rent guarantee, usually provided by some form of insurer, sometimes referred to as rent protection or rent and legal insurance.
Pre-pandemic landlords were likely to have taken it out either if they had a bad experience, or if they were naturally cautious or suspicious people. Now it's more of a necessity to protect their investment should the worst happen again, but what does your rent guarantee really offer a landlord? We'd like to explore what could be included in these policies, or what to look out for, let's see if yours matches up!
💷 Unpaid rent, obvious one, but what are the conditions? And in practical terms when does the landlord receive the rent? If it takes more than 60 days from the 1st due date expiring, you're going to have an issue with your client!
👩‍⚖️ Eviction of tenants, does your policy cover the legal costs of eviction including solicitors, representatives and court fees? Also, does this include the administration and progression, or just asking for the costs to be returned once all is said and done?
🤕 Damage to property, will your clients be covered if having to pursue the tenant for damages over and above the deposit? Usually in these cases a deposit will be used for the rent, or part of the policy it is to be considered as such, leaving the landlords to pursue tenants for damages through other means, which they usually take a view on.
⛔️ Claim limits, what limits are put on claims? Possessions can take a considerable amount of time, and can be very costly, are you confident the upper limit will cover everything?
📃 Contract disputes, will your current policy deal with other forms of contractual disputes?
🏠 Vacant property arrears, many policies stop when the tenant leaves, but if they leave it in a horrible state will the landlord be covered? We've seen policies covering up to 75% of the rent for three months, can you better that?
📞 Advice helplines to be able to talk to someone who is legally qualified.
What's most important to your clients? And does your policy really help them when they'll most need it?
If you're interested in automating maintenance to free up time for your property managers and save money for your landlords, you can book a demo of the Help me Fix video triage service by clicking the button below: