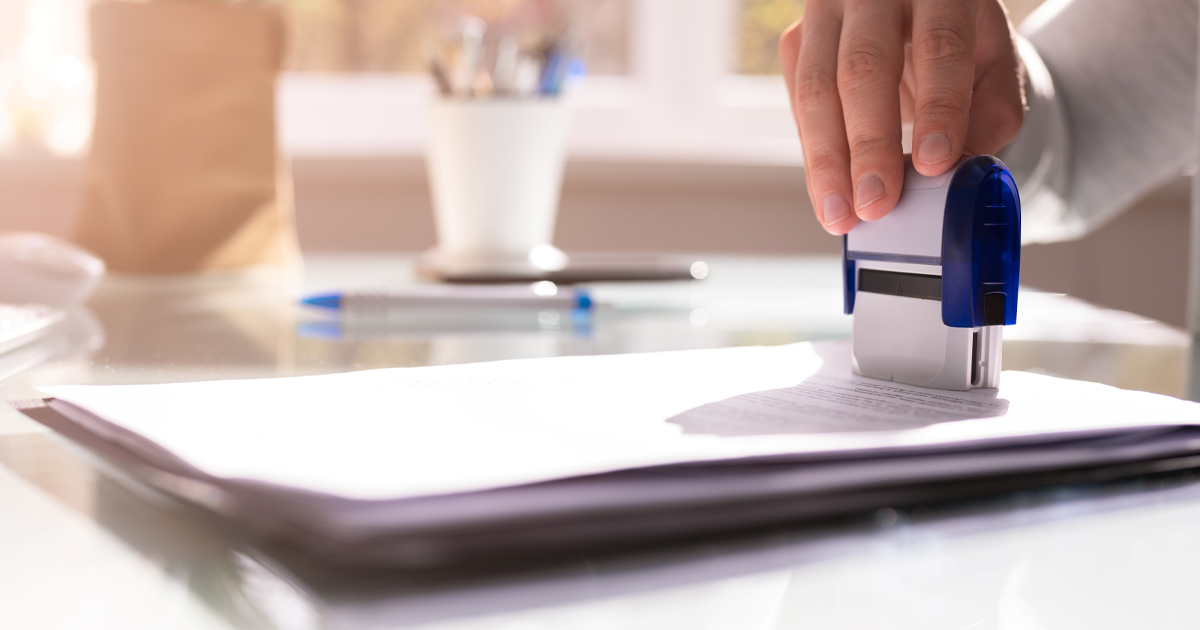 If the subject line wasn't a big enough hint, today we're going to take a look at Selective Licencing. For any specific information, we will be referring to Oxford as it's one of the most regulated areas for lettings due to the significant proportion of the city which is in rented accommodation, approximately 50%! Also, just to be clear, I am not referring to HMO licencing as that's a whole other topic we'll cover another time.
So, what is Selective Licencing and what conditions are there?!
🏠 It is an obligation put on any person who is 'in control' or 'managing' a property to hold a licence for that property. It is implemented by local authorities and so can be very specific so the rules and conditions may vary from area to area, so please ensure you have investigated your area thoroughly.
🌍 It is specific to certain areas within the local authority's remit, usually by postcode.
📃 If an HMO licence is already held against the property, you should not need to hold a selective licence also.
✒️ Either the landlord or the agent can apply for a licence, however the holder is usually the landlord. They must be a 'fit and proper' person.
📄 They usually require very similar compliance to standard lets; this is Oxford's list (we thought a PAT would be on there, but it's not on their list of certificates!):
💡 Electrical Installation Condition Report (EICR)
🔥 Gas Safety Certificate (GSC)
🌍 Energy Performance Certificate (EPC)
🚒 Smoke and carbon monoxide alarms as updated regulations (please see our previous on this here)
🧯 Fire and furnishings must be compliant with the Furnishings and Fire Safety Regulations
🤕 Free from category one hazards under HHSRS set out by the housing act
🕵️‍♀️ Inspections should be completed every six months to check for hazards, amongst other things.
⏱ Licences will be issued for 5 years, unless there are concerns over the licence holder, management arrangements or conditions.
You can see the full list for Oxford here.
What does this all cost? Again, this will likely vary (greatly) depending on the area. Oxford put in a tiered system including 'early bird' discounts, these being as below. Bearing in mind, the scheme came into effect on 1st September 2022. There was also differing stages depending on whether or not they proposed to grant the licence, however I have not included this here.
💷 Early Bird – applications made in the first 3 months - £400
💷 Accreditation – applications made in first 3 months from an accredited source - £280
💷 Standard Fee – anything outside of the above, assuming application in first 12 months - £480
💷 Higher Rate – if application is made after 12 months from scheme being introduced - £1,100
What are the consequences of not holding a licence? This is Oxford's list:
Unlimited fine at Court or the Council can issue a financial penalty of up to £30,000
Occupants can apply for a rent repayment, from the date the scheme commenced (01 September 2022) and for no more than 12 months and up to the date the application was duly made.
Restriction on serving a s21 notice until an application has been duly made
From 1 September 2023, the higher fee will be the default charge unless the person can prove the property began operating as a rental home within 12 weeks of the application date.
Have you had this implemented in your area? What conditions did they put on your properties?
If you're interested in automating maintenance to free up time for your property managers and save money for your landlords, you can book a demo of the Help me Fix video triage service here.